Asset International Structures
Stand F07
Our purpose is to deliver sustainable infrastructure to our clients, by providing solutions built for the future and designed for life. We're helping to maximise safety through off-site modular construction and minimising embodied carbon within our products. Asset's approach is to deliver concise, value-added innovative designs through its chosen business activities. Achieving sustainable growth and increasing international market share from the existing products portfolio including asset MultiPlate®, asset StrenCor, asset BEBO®, asset VSoL®, asset BaFix and asset FRP. Our products help transport become safer and infrastructure become more sustainable by providing cost-effective solutions, off-site build and installation efficiency. Our mission is to inspire the face of sustainable infrastructure by creating value, supporting economic growth, considering the environmental impact and encouraging an ethos of designing for life whilst building for the future. Our core target is to achieve organic growth for our stakeholders, and strive to increase market share by supporting carbon reduction using sustainable materials and modern construction methods within the road, rail, renewable and utilities sectors.
Documents
Asset International Structures - Product Brochure (4.27 MiB)

Our Full Product Brochure contains features, benefits, applications and technical information on our entire range of steel, concrete and FRP products. If you need any further information about any of the products featured, please contact us at: info@assetint.co.uk
Products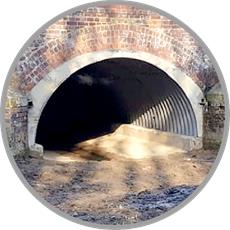 asset MultiPlate® is a construction system based around curved, corrugated, galvanised steel sheets which are bolted together to form durable structures or part structures, of variable profiles that can be deployed in a variety of civil engineering applications.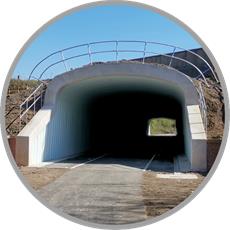 asset StrenCor combines the advantage of lightweight construction with the superior strength and durability of galvanised steel. asset StrenCor has larger annular corrugations 380mm x 140mm or 500mm x 237mm.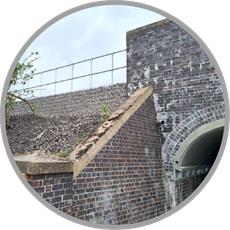 asset BaFix provides an innovative track ballast shoulder retention system designed for use in the rail industry. Installing asset BaFix ensures a robust solution to long-term railway maintenance issues, and is available in various heights.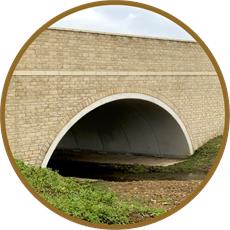 asset BEBO® Precast Concrete Arch System is a standardised patented precast concrete arch system for the design and construction of earth overfilled bridges, tunnels, culverts and other underground structures.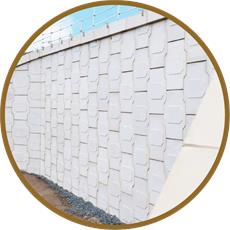 ASSET VSoL® REINFORCED WALL
asset VSoL® retained earth system uses polymeric reinforcing strips to accommodate different designs. The retained earth structure is a stable, unified gravity mass that can be designed for use in a wide range of civil engineering applications.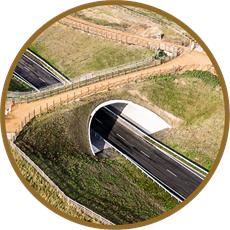 ASSET BEBO® GREEN BRIDGES
asset BEBO® Green Bridges adopt an aesthetically pleasing design which compliments the surrounding environment. The overfilled arch structures minimise embodied carbon through simple modular construction for ease of installation.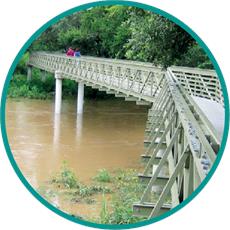 ASSET FRP BRIDGES & BRIDGE DECKS
asset FRP bridges & bridge decks offer lightweight, high-quality walkways that provide non-slip surfaces to pedestrians. All FRP structures are also modular and sustainable.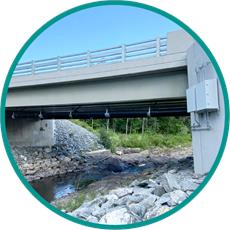 asset FRP bridge girders provide strength and stability to bridge structures. Made from a lightweight, durable material, installation times are also reduced along with carbon emissions due to the modular nature of the product.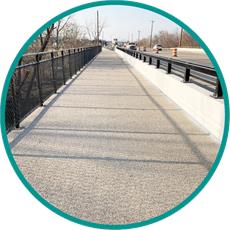 ASSET FRP CANTILEVER SIDEWALKS
asset FRP cantilever walkways allow extensions to existing road and rail bridges to create safe walking and cycling spaces. Their inherent lightweight properties minimise additional deadweight being applied to existing bridges reducing the need for additional bridge reinforcing.