Rezzona Dynamic Monitoring
Stand T6
Rezzona Dynamic Monitoring offers an easy-to-use system to quantify the rate of deterioration for bridges and structures. Supplementing visual inspection, the system is designed to help with decision making based on quantitative data. Early detection of hidden defects helps to ensure safety and reduce repair costs. Drawing from decades of university research, the high-quality monitoring system was developed to offer a low-cost solution without the need for specialist knowledge. Through quick and easy operation, it can be used for one-off, periodic or permanent monitoring. Alarm functions indicate bridge strikes and changes in condition. Particularly recommended for high-risk or substandard bridges.
Products
New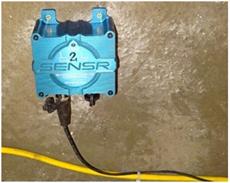 The Rezzona monitoring system uses a 3-axis accelerometer with two inclinometers and temperature sensor. It collects 2000 readings per second and data is processed and uploaded into the cloud every 8 seconds. The accelerometer is so sensitive that it uses temperature-induced natural vibration as the basis for identifying the natural frequency patterns and complex analysis algorithms.
New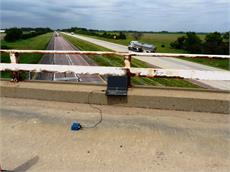 Rezzona - One-off monitoring
The Rezzona Check Up one off monitoring system enables different locations or bridges to be compared against each other. It also creates a baseline for future monitoring to detect changes in condition. It takes 5 minutes to set up and 5 minutes to monitor.
New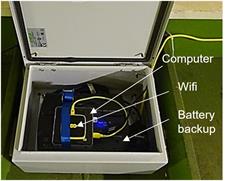 Rezzona - Permanent monitoring
The Rezzona 365 permanent monitoring system shows changes in the condition and deterioration over time. Data is collected every 8 seconds and visual output is updated on the website. The alarm function alerts of bridge strikes or changes in structural condition. Quick and easy to install.